Product creation
Management of product uploads. Categorization of the catalogue. Monitoring of sales and management of customized reports. Schedule transactional e-mails at the right time and to the right people.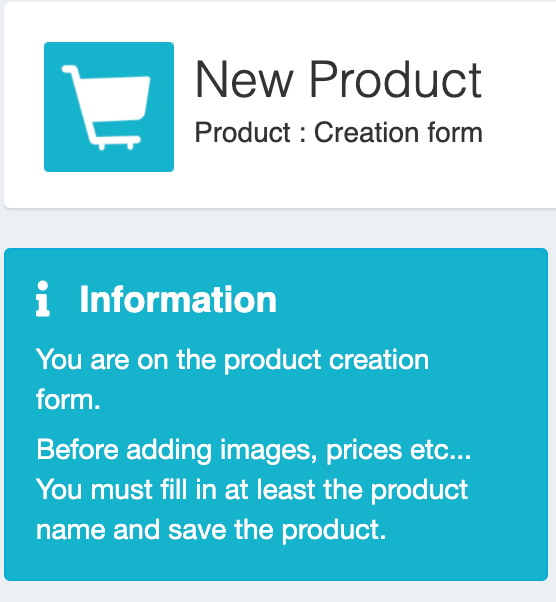 Essential to the successful operation of the marketplace project, the creation of products on Origami Marketplace can be carried out manually or automatically.
Premium feature | Video on product page
A new feature is available on product pages since Origami API 2.11 | Emerald Elephant, discover it now :
Now, in addition to images, a user can import videos directly on an online product. A real must on a marketplace – in the #retail industry, in particular -, eager to display products.