Reviews
Action of collecting and processing customer feedback, the "review management" allows companies to better meet the needs of their customers.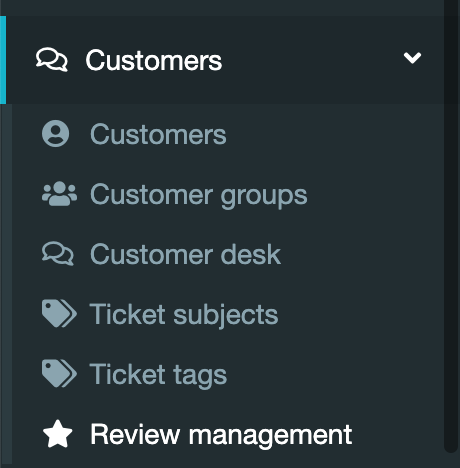 Managing customer reviews is first and foremost a way to get closer to prospects in order to offer them a transparent experience.
The more the marketplace platform collects customer opinions, the more trustworthy it will be in the eyes of potential customers.
Manage the impact of your reviews and optimise your conversion rate with a complete and native solution for collecting, managing and displaying authentic customer reviews.
The Origami Marketplace solution offers a very advanced (native) review management service for collecting user opinions on the platform and the products.
Expecting more proof and transparency before buying, users who read customer reviews convert 3 times more than others.